Films
BAM BAM BAM
Gilles Peterson + The Story Of Sonzeira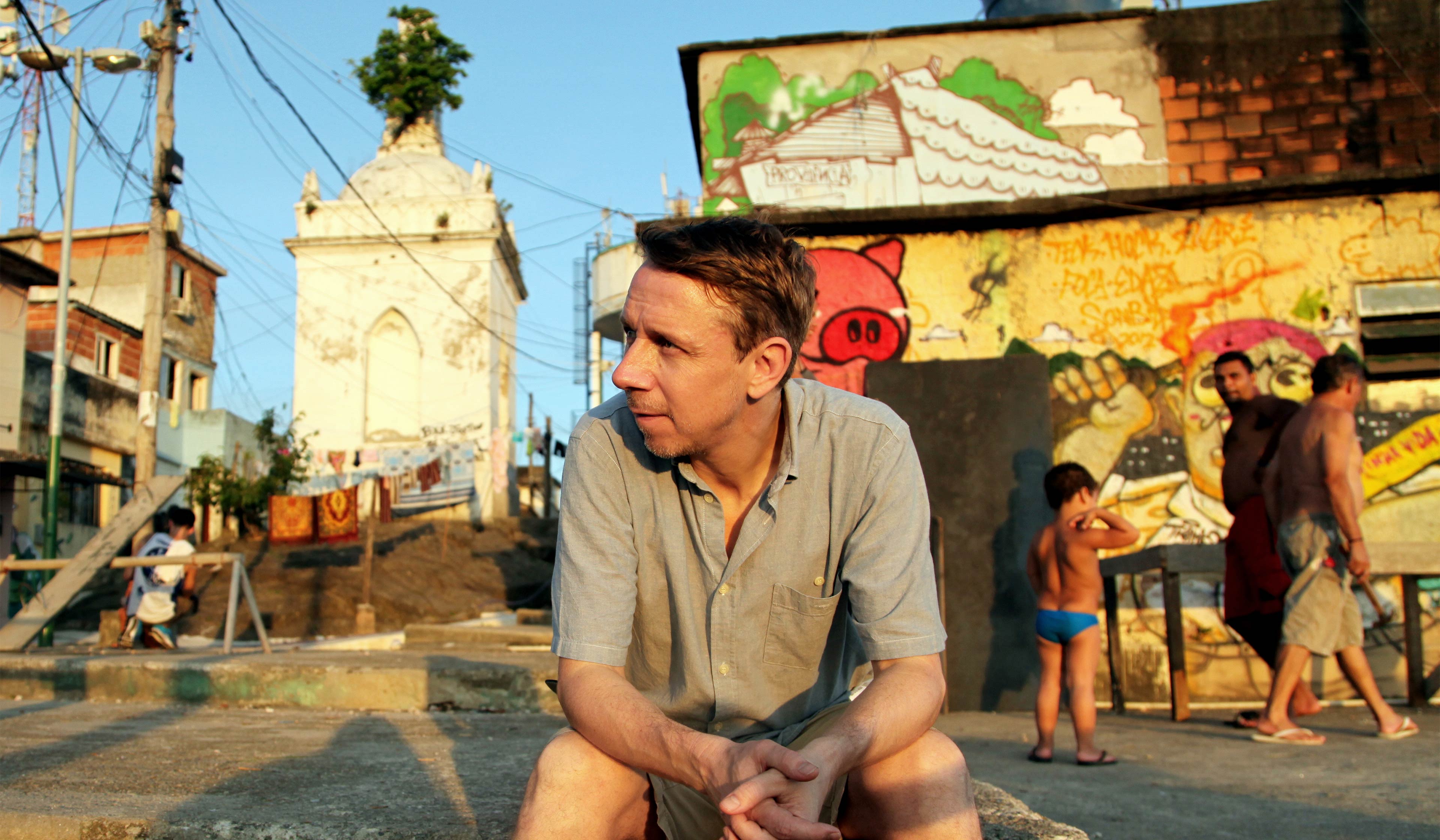 BAM BAM BAM
The STORY OF SONZEIRA
Australian Premiere + Gilles Peterson In Conversation
+ Gilles Peterson In Conversation with Paris Pompor
• 6.00pm  – • 8.00pm Thurs 3 December 2015 – SOLD OUT
Golden Age Cinema + Bar, Surry Hills
Co-presented by EMC & Groovescooter & supported by the Australian Government's Dept of Foreign Affairs and Trade.
Join influential DJ, producer and world-wide tastemaker GILLES PETERSON live In Conversation at Golden Age as he presents the AUSTRALIAN PREMIERE of BAM BAM BAM: The STORY OF SONZEIRA. A wild journey deep into the favelas of RIO DE JANEIRO, this feature-length documentary follows Gilles on a never-ending search for the perfect beat and a HOLY GRAIL LP he's been coveting for years. The film also tells the story behind his latest album, Sonzeira recorded with Brazilian luminaries SEU JORGE, MARCOS VALLE, ELZA SOARES and WILSON DAS NEVES, alongside an emerging generation of musical innovators. Along the way viewers are treated to fascinating insights into the evolution of Brazilian music, culture and the vibrant hub of Rio.
Continuing Gilles' Peterson's exploration of Brazil, Bam Bam Bam creates a colourful itinerary of people, places and events that passionately represents the real side of Brazilian culture and music: beyond the typical Football and Copacabana clichés. Screened only a handful of times since it's release, this is your first and only opportunity to see it in Sydney with one of the world's most respected musical archivists on hand to answer your questions. Gilles will also be In Conversation with Groovescooter's Paris Pompor straight after the film.