Music
Jeff Duff Book Launch
This Will Explain Everything
JEFF DUFF IN CONVERSATION
FREE 6.30 pm, Tuesday 21 June 2016
Kings Cross Library, Kings Cross
RSVP HERE – Free Entry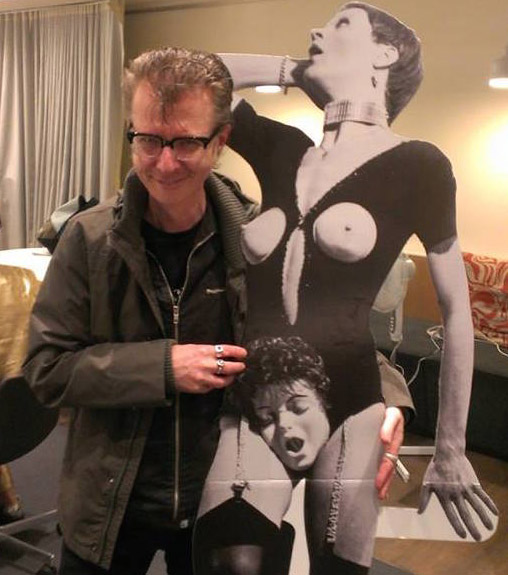 Meet the illustrious performer who once hosted Countdown dressed as a sausage, but today is most famous for his depictions of David Bowie. From his early days with Kush, to landing in Britain to record, perform and outrage the Brits at the heigh of punk, his long list of androgynous and fantastical stage personas and bands (Alien Sex Gods, The Prophets et al), Duffo – as he is affectionately known – is still one of Australia's hardest working live artists and attracts large and adoring audiences. Launching his beautifully presented new book, This Will Explain Everything, Jeff Duff will be In Conversation with Groovescooter's Paris Pompor and sharing stories from his remarkable career and a life lived most fully, much of it right here in Kings Cross.
Part of the Authors Up The Cross series, tonight is presented by the City of Sydney Library in partnership with Potts Point Bookshop.
Jeff Duff's This Will Explain Everything is published by Melbourne Books PURCHASE BOOK
About the book: In his tell-all memoir, dedicated to Bowie (who he hung out with in Kings X), Jeff Duff shares tales of life, love and rock'n'roll, in what is a rollicking, entertaining read. From his childhood desire to wear a dress, to performing before violent London punk crowds, being banned and arrested, and even his journey into the depths of despair.
Photos by Tania Smith © 2016