Music
NEW OYOBI 45
CURTIS MAYFIELD/PATTI JO REMAKE
When he heard their much-loved Jean Carn/Gamble & Huff remake of Don't Let It Go To Your Head for us, DJ Norman Jay's newphew Jean Baptiste loved it so much he commissioned Sydney trio Oyobi to cover the Curtis Mayfield / Patti Jo classic, Make Me Believe In You. Again teaming up with the sublime Australian vocalist Karen Lee Andrews (who impressed everyone from Jean Carn herself to Danny Krivit on our earlier 45) the trio have once more turned in an essential new cover version for your DJ sets. Released worldwide via Defected Records on February 4th 2022, you can PURCHASE VINYL NOW.
? Make Me Believe In Your Preview
Out of stock in shops now, we have some copies left of the pairing's earlier Don't Let It Go To Your Head 45 on repress here. Stay tuned as Oyobi are in the studio putting the finishing touches to another new 45 for Groovescooter/Thr33-Thirty Seven Records right now which we'll be rushing to the pressing plant soon for a 2022 release.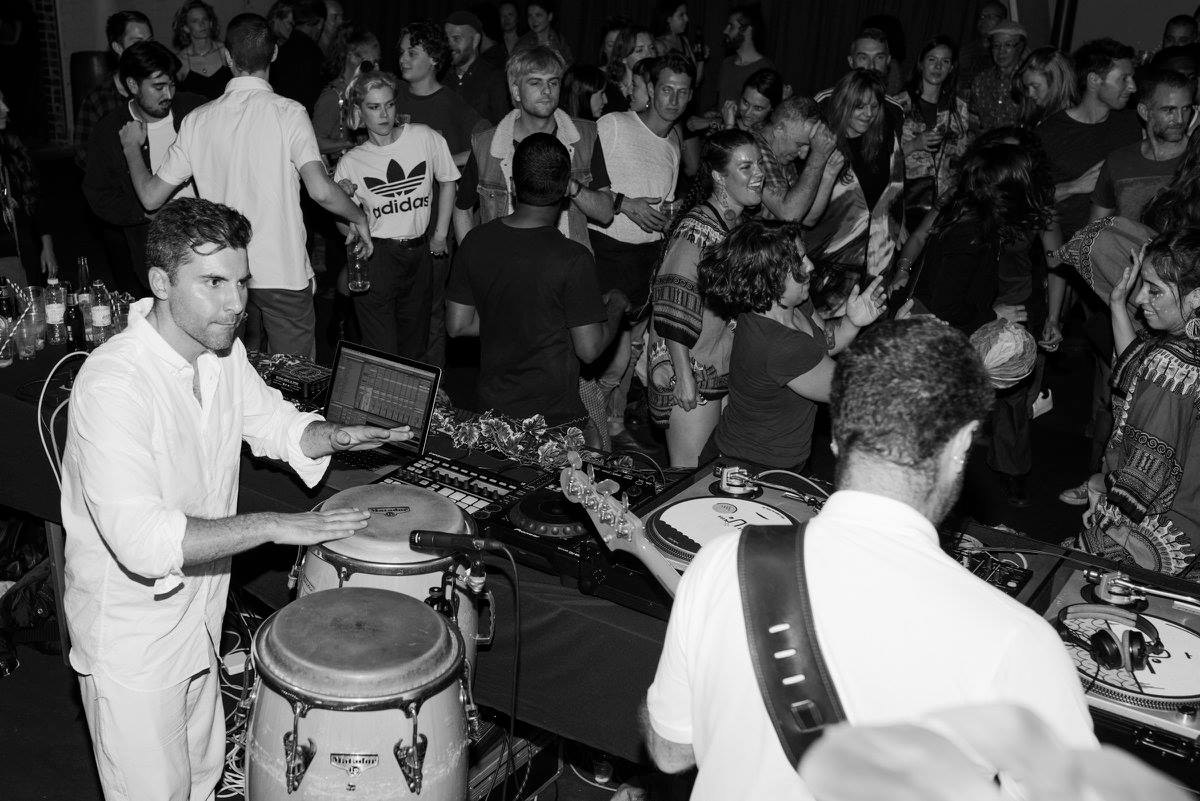 Above: Oyobi live at Afrobrasiliana Warehouse Party